COMIRB#: 17-1884
PI: Enrique Alvarez, MD PhD
Do you have a parent, sibling or child with MS?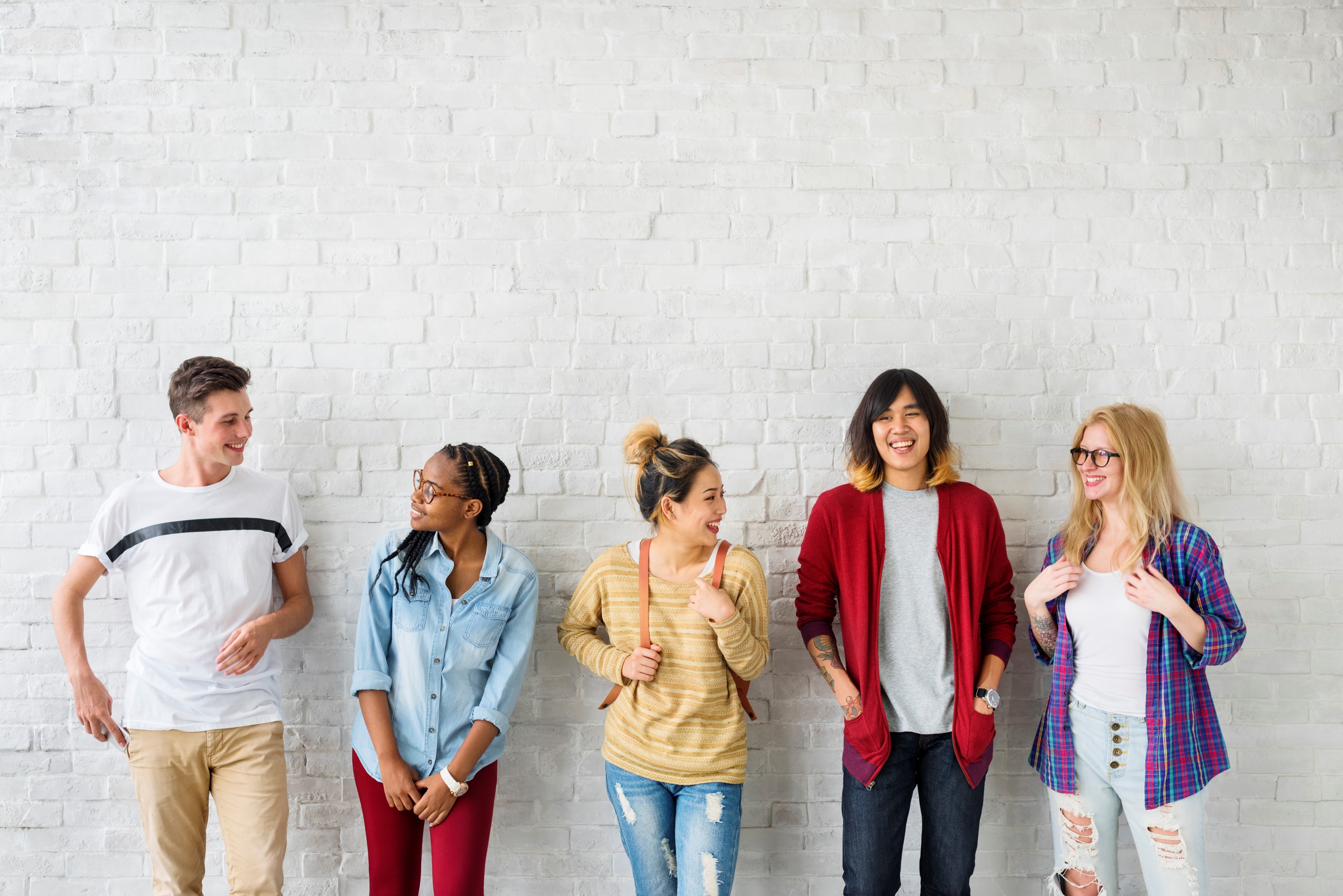 The University of Colorado is conducting a study that will try to improve our understanding of the very earliest signs of Multiple Sclerosis (MS) by looking at individuals at high risk of developing MS, especially young adult with relatives already diagnosed with MS.
You may be eligible to participate if you:
Are 18-30 years of age.
Have a parent, sibling or child with Multiple Sclerosis.
Have not been diagnosed with MS, have no symptoms concerning for MS, and no other autoimmune disorders.
1 visit, with a potential follow-up visit 4 months later.
If you would like more information about the study or if you are interested in participating, please fill out your information below and click submit. Once you submit the form, a member of the study team will reach out to you: