Movement Disorders Center Advanced Treatment Options in Parkinson Disease
Small Group Education Session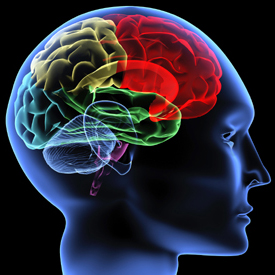 Contact Information
For Additional Information
Alan Hall
Intake and Access Coordinator
Movement Disorder and DBS Clinic
Department of Neurology
University of Colorado
Anschutz Medical Campus
Phone: 720-848-8761
Alan.Hall@uchealth.org
Please fill out this form to RSVP for the University of Colorado Movement Disorders Center Advanced Treatment Options in Parkinson Disease Small Group Education Session.
The one time small group session will take place on the second Tuesday of every other month from 1:30 p.m. - 3:30 p.m. at the University of Colorado Hospital Anschutz Outpatient Pavilion | Department of Neurosciences.
Fee: A normal co-pay for a return patient visit.
Note: The session may be canceled if there are fewer than 2 participants that sign up.
We hope you can join us!